May Day Parade Creative Visioning & Daydreaming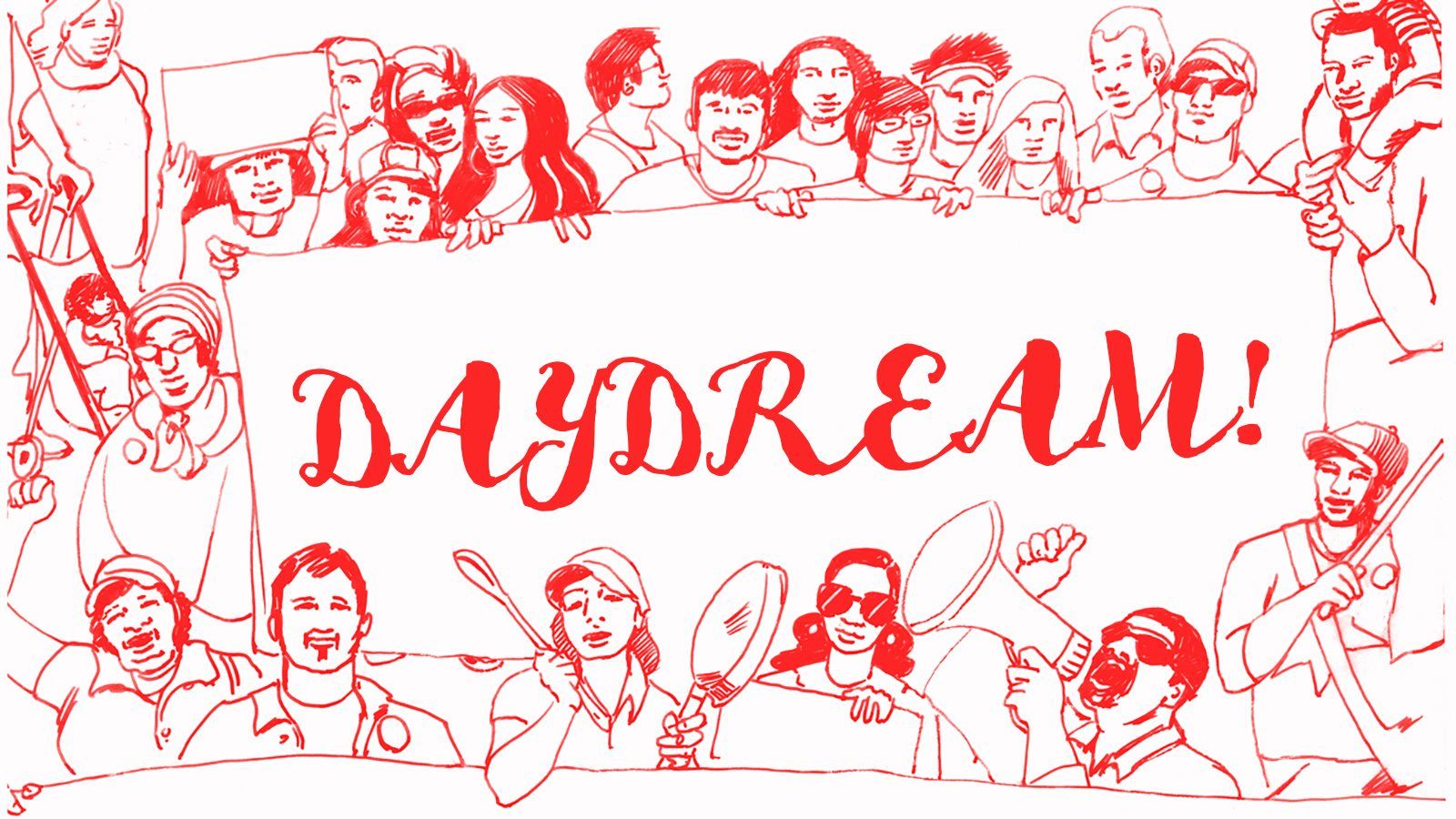 Come together for a community discussion around the theme "power, love, and action." We'll share thoughts, ideas, doodles, and big dreams with each other to help form possible concepts for our community puppet building workshops!
Free and open! All are welcome! Kid friendly!