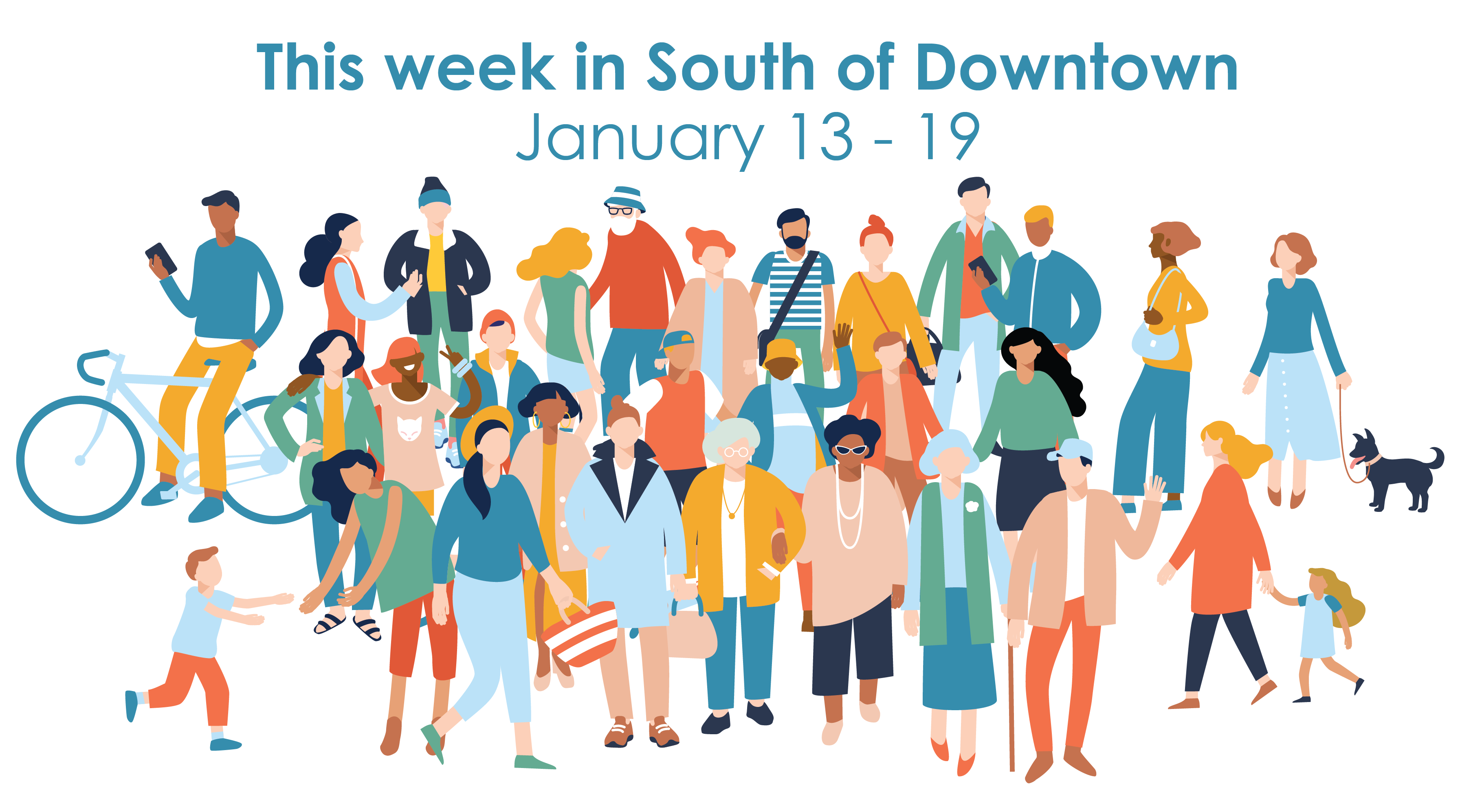 The South of Downtown CommunityDevelopment Organization (CDO) is co-hosting a community conversation with the City Urban Development Department, the City Planning Department and the South of Downtown Steering Committee.The Community Conversation will focus on:
(1) What additional businesses, services and programs would residents like to see offered in or near South of Downtown?
(2) What additional services and programs would residents like to see offered at the F Street Recreation Center?
(3)How best to use zoning and land use regulations to achieve South of Downtown neighborhoods' objectives?
(4) Introduction to Community Land Trust as a new tool to increase affordable housing.
We have overwhelmingly heard that the availability of decent, affordable housing is a real
concern for South of Downtown residents. The CDO wants to work with community members and partners to develop the first Community Land Trust in Nebraska to help address affordable housing needs in Lincoln. Those attending will be able to visit interactive stations to learn more about what a Community Land Trust is and how it might work in the South of Downtown.
They will also have an opportunity to share input on neighborhood support services and types of businesses they want to see grow in the area. Resident input will be used to help inform a South of Downtown redevelopment plan. Cookies and refreshments will be provided.