Free Kids Sculpture Class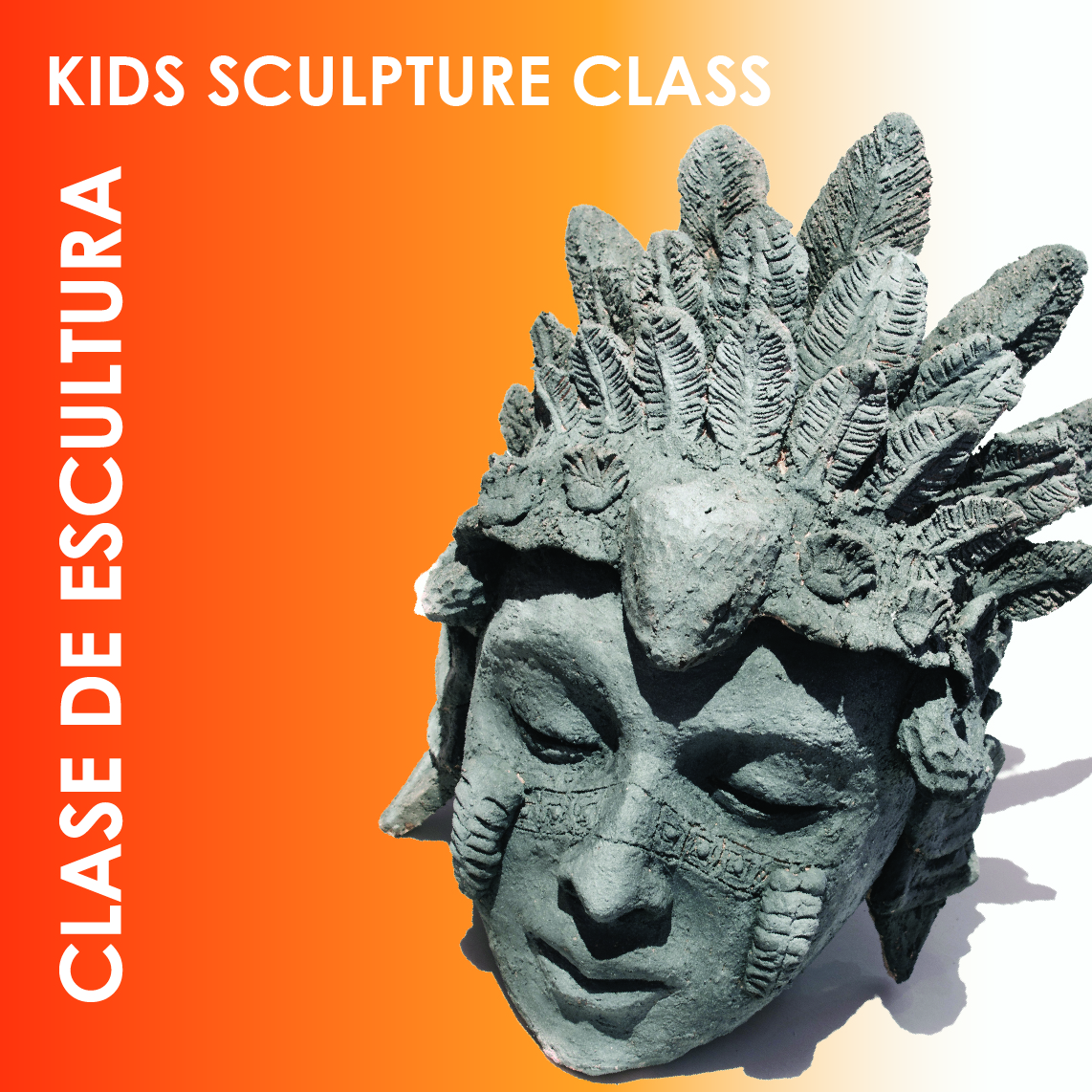 Every Friday from July 12 - August 30. LEARN how to hand build and sculpt using earthenware and polymer clay. This class will result in a public wall installation and take home products. FREE class with all materials provided. Spanish speaking students encouraged!
Escultura para Jóvenes
Curso de escultura, aprenderán a esculpir usando arcillas y moldes. En esta clase participarán en la creación de un mural público además de llevar a casa las esculturas realizadas . Clase GRATUITA con todos los materiales proporcionados.