Art Hub - Donation Drop Off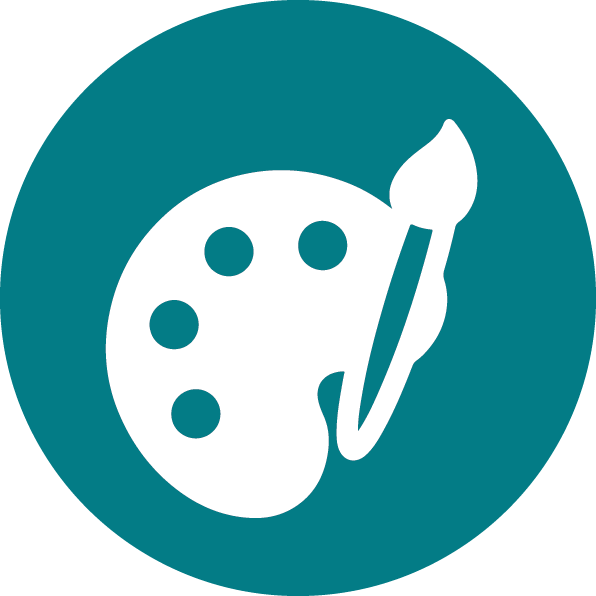 Start your spring cleaning early, and bring your old arts and crafts supplies our way! South of Downtown is partnering with The ArtReach Project to bring community arts programming to our focus area through the South of Downtown Art Hub, a community creative space. We are currently soliciting donations for our material needs which include lighting fixtures, computers, tablets, photography equipment, art supplies and more.
Below is a link titled "Inventory and Donation Request" for some of our material needs. If you are able to contribute to any of these areas, or meet a need we haven't specified in our list, we would sincerely appreciate your support.
If you are unable to provide a material donation, but would still like to contribute we accept monetary donations on our website.
To drop off a monetary or material donation in person please come to the South of Downtown Art Hub located at 1247 S 11th St, 68502, any day January 21 - 24 from 4 to 7 pm.
To learn more about the ArtReach Project please visit the website, www.artreachproject.org or facebook page @theArtReachProject.
To learn more about the South of Downtown Art Hub visit our facebook page, @theNestLNK.
Thank you for your time and contribution!