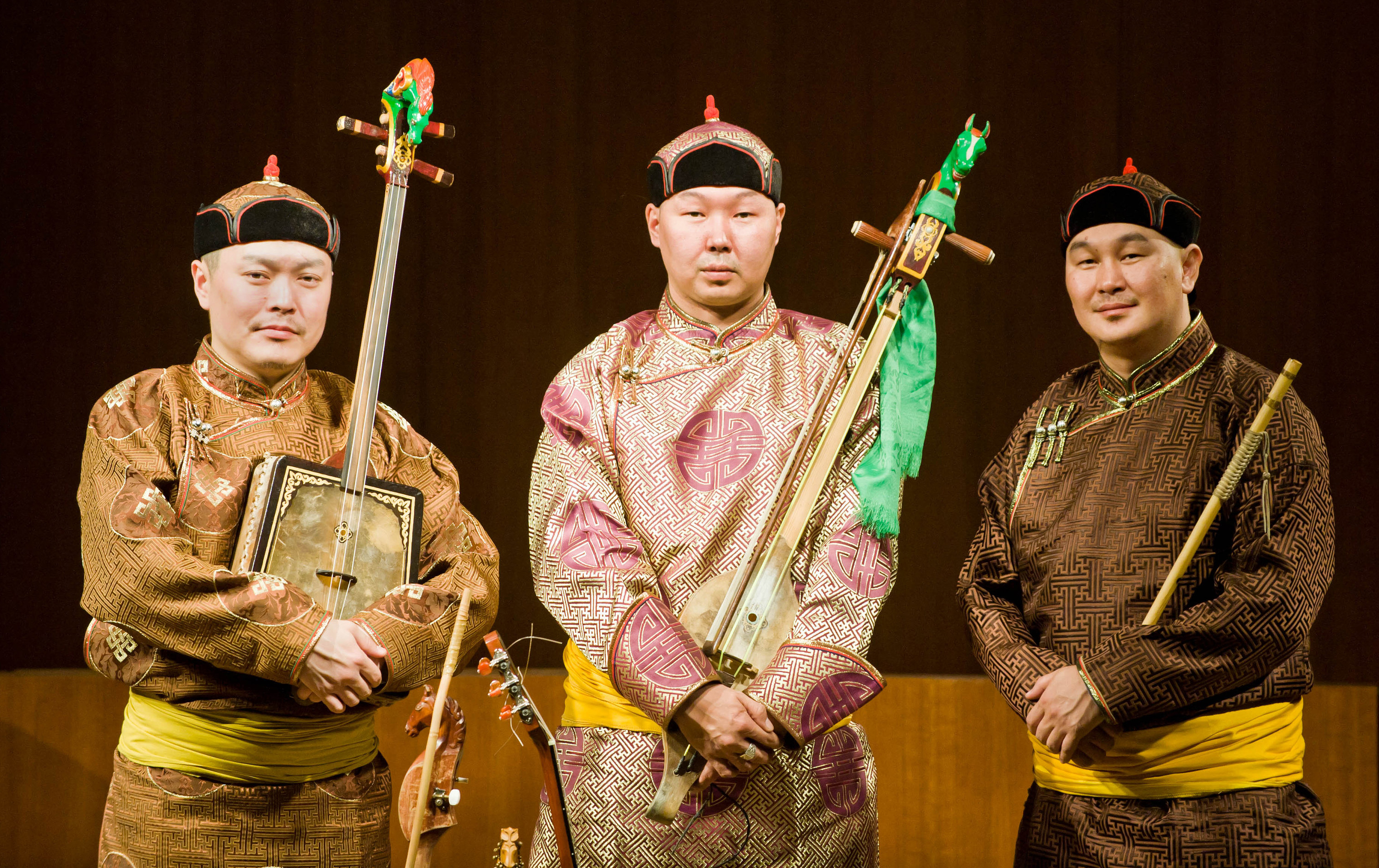 We've moved!! Come see our new shared space with Community Crops, enjoy a beverage, and have some tasty food from our neighbor, Pepe's Kitchen!
If that weren't enough, from 5:30-6:30 enjoy a musical performance by Alash Ensemble, traditional Tuvan throat singers, live in our office! Brought here in partnership with Southeast Community College, come hear and learn about Alash Ensemble's musical art form that expresses and reflects the culture, people, and lifestyle of Tuva.
We can't wait to see you!!